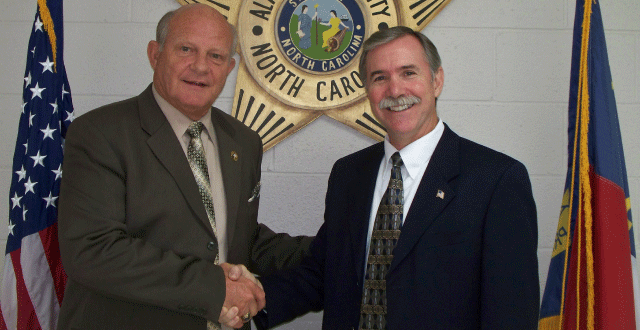 Endorsements
"I am voting for Dennis for NC House District 64. Dennis Riddell has done a fine job in Raleigh for the people of Alamance County. He has my full support." - Sheriff Terry Johnson
Elected Leaders:
Lt. Gov. Dan Forest
Congressman Mark Walker
Sen. Rick Gunn
Rep. Steve Ross
Sheriff Terry Johnson
Clerk of Court Meredith Edwards
County Commissioner Chairman David Smith
County Commissioner Bill Lashley
Former County Commissioner Dr. Sam Powell
Former County Commissioner Douglas Fincannon
Former County Commissioner John Patterson
Register of Deeds Hugh Webster
Organizations:
North Carolina Right to Life
National Rifle Association (NRA) Rating = A-
National Federation of Independent Business in North Carolina (NFIB/NC)
Piedmont Electric Membership Corporation
Randolph Electric Membership Corporation
State Employees Association of North Carolina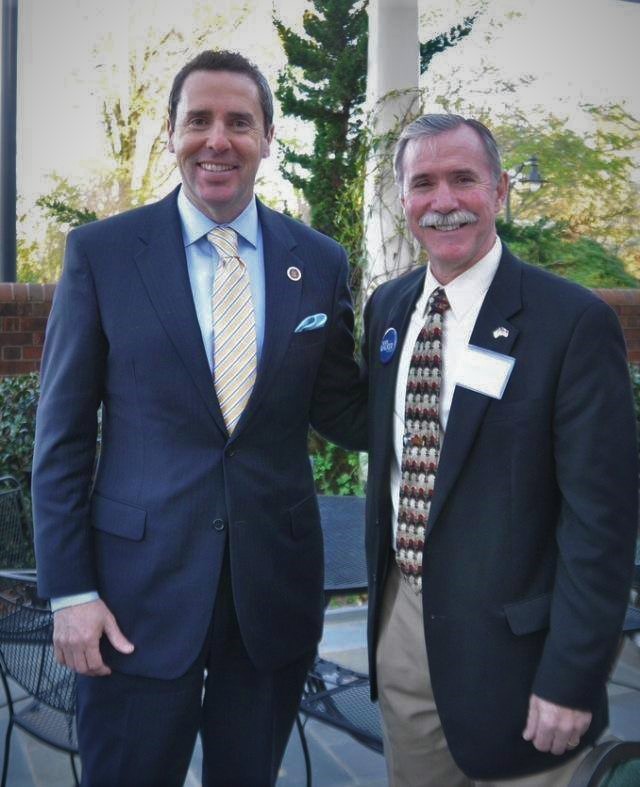 Dennis Riddell is a proven conservative who represents Alamance County with integrity and respect, and has been a great defender of North Carolina values. He has worked tirelessly to reduce taxes, ensure government accountability and stand up for those who are most vulnerable. I offer my full support and endorsement on behalf of Dennis Riddell for NC House District 64." – Congressman Mark Walker
"My choice for NC House District 64 is Dennis Riddell."
Lt. Governor Dan Forest